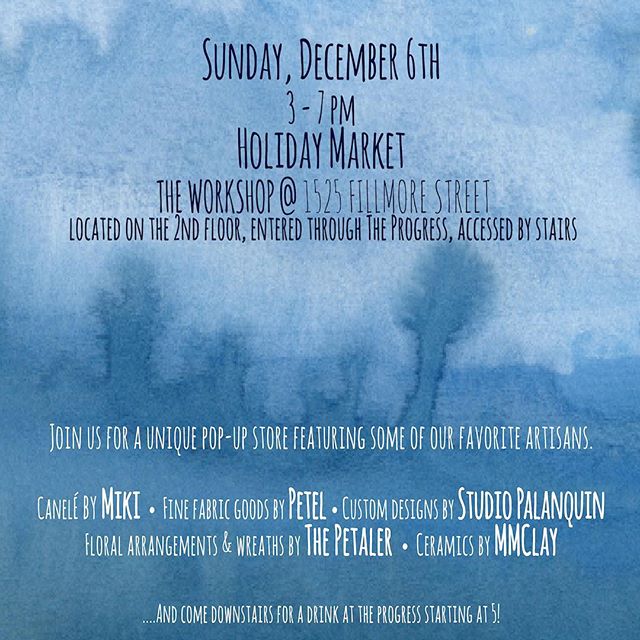 PALANQUIN will be at the Holiday Market at #theprogresssf tomorrow from 3 to 7pm. We'll have new gift ideas like #compositionkit and Marble Coaster sets. Also featured will be #suminagashi #monoprints and #greetingcards by our very own Ruth Bosco. Come by, grab a drink at the bar, and check out the custom lighting we created for the restaurant!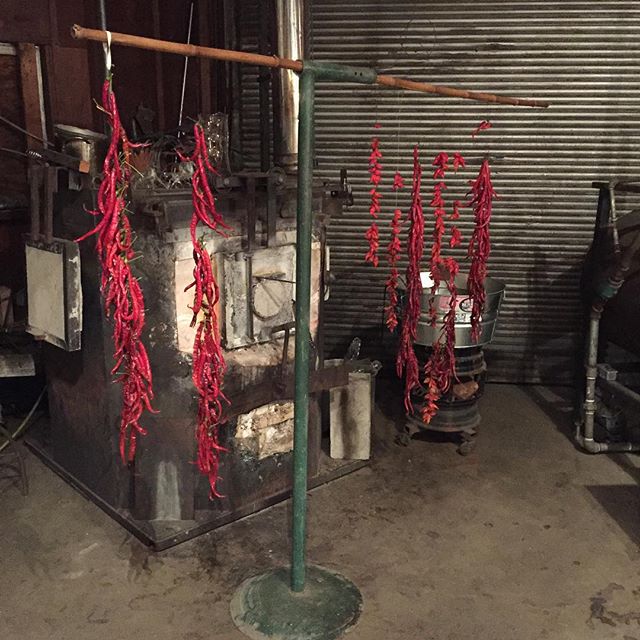 Drying #organic #chiles in front of the glass furnace at #bohoglasscoop. Talk to Mary the Fairy on the astral plane if you want to get hot!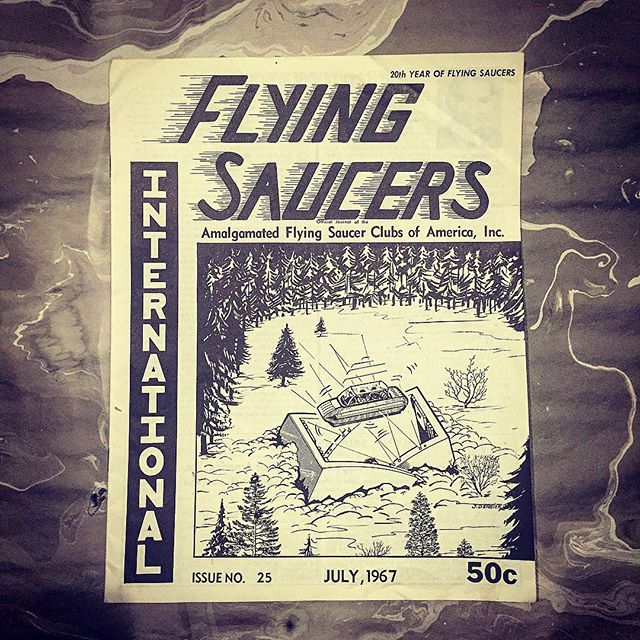 Psyched on my new mag. #studiopalanquin goes to #space. Keep your eyes peeled for the new #etv light.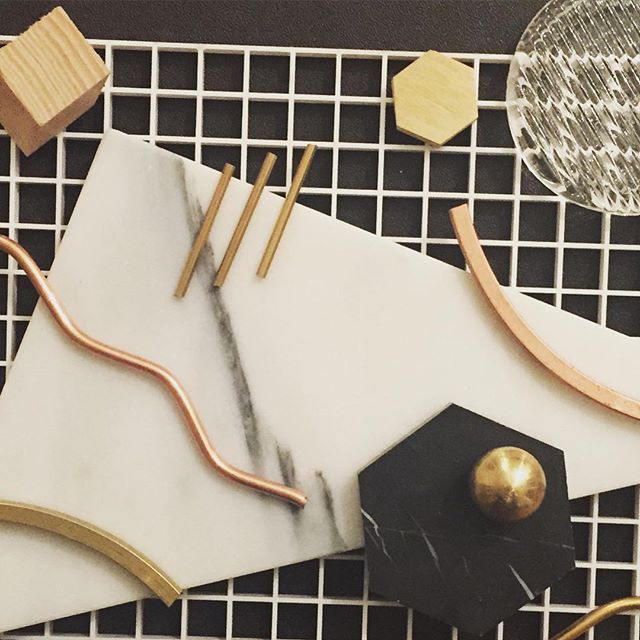 #sneakpeak the new #studiopalanquin #Composition Kit..... Hours of fun for anyone who likes spacing out with shapes and objects.